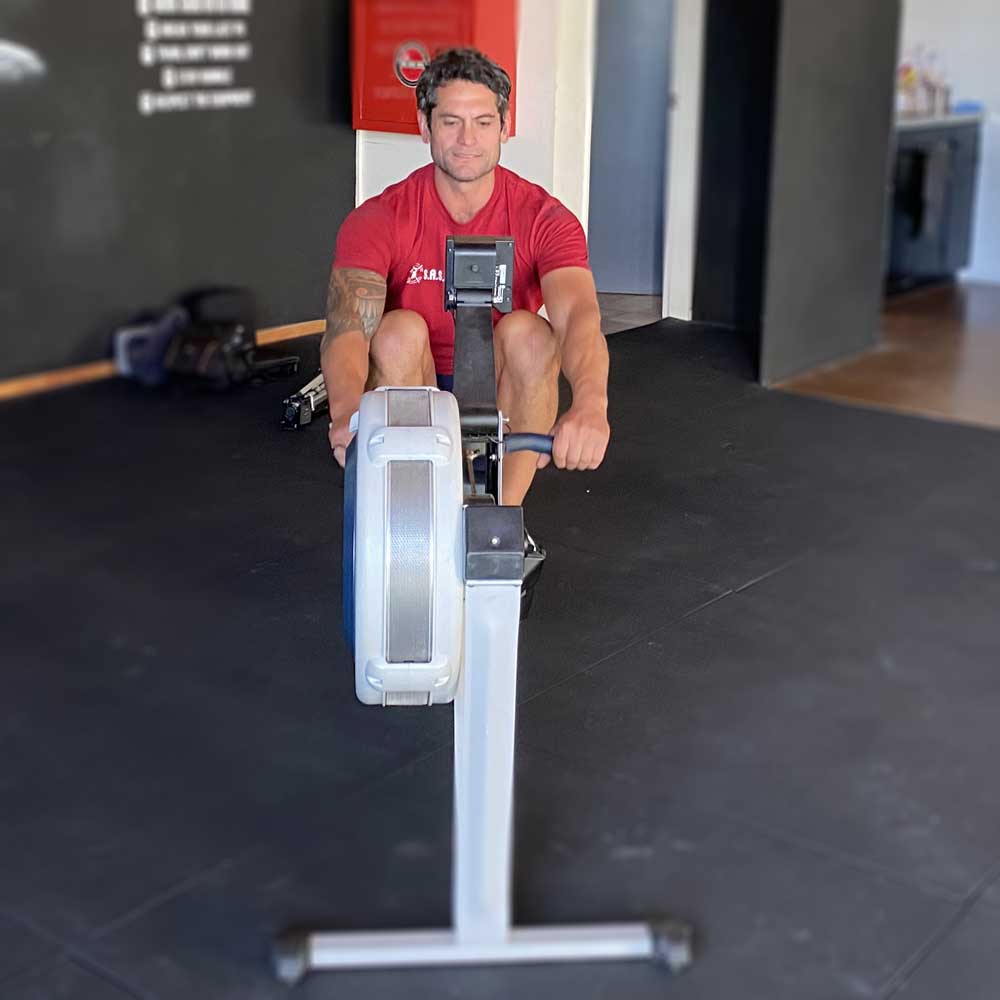 Rima Marurai
Owner | Coach | Personal Trainer
Coach Rima here! Head Functional Training coach, athlete, husband, soldier and founder of SASSFit Masterton.
What is your favourite and least favourite functional training movement?
My favourite functional movement is Thrusters because they are a challenging full body movement that uses everything you've got. People think Thrusters are hard (and they are) but they are easy in comparison to Man Makers which just happen to be my least favourite functional training movement. They are next level!
What would your super powers be?
To fly! Then I can just fly everywhere, easy as!
Top 3 training tips?
Get the basics right first
Train hard or go home
If you fail get back up, try again 
Greatest achievement so far?
Having a family
What goals have you set for yourself?
To Win Nationals Masters in 2021 and to not get hurt or breakdown in the process.
Favourite food?
Kaimoana
Favourite tunes to workout to?
A mixture, Skillet, Neffex or hip hop and rock.
Who do you idolise and why?
I don't idolise anyone, but I will respect anybody who puts in the hard yards to reach their goals!
Why did you start SASSFit ?
Because I love health and fitness and helping others.