Join our LUnchtime circuit Class
A workout designed maximise your results whilst fitting into your workday,
try it out with our 7 day trial.
Welcome to S.A.S.S.Fit
A functional fitness community based in central Masterton.
S.A.S.S.Fit is a functional fitness facility based in Central Masterton.
Our community is welcoming, supportive and goal focussed. We're here to work together to help you achieve your goals.
7 DAY TRIAL
A no risk opportunity for you to try our programming to see if it suits you.
Taurus Trios Competition – Palmerston north
What we do at SASSfit – Functional Fitness
What we offer at S.a.s.s.Fit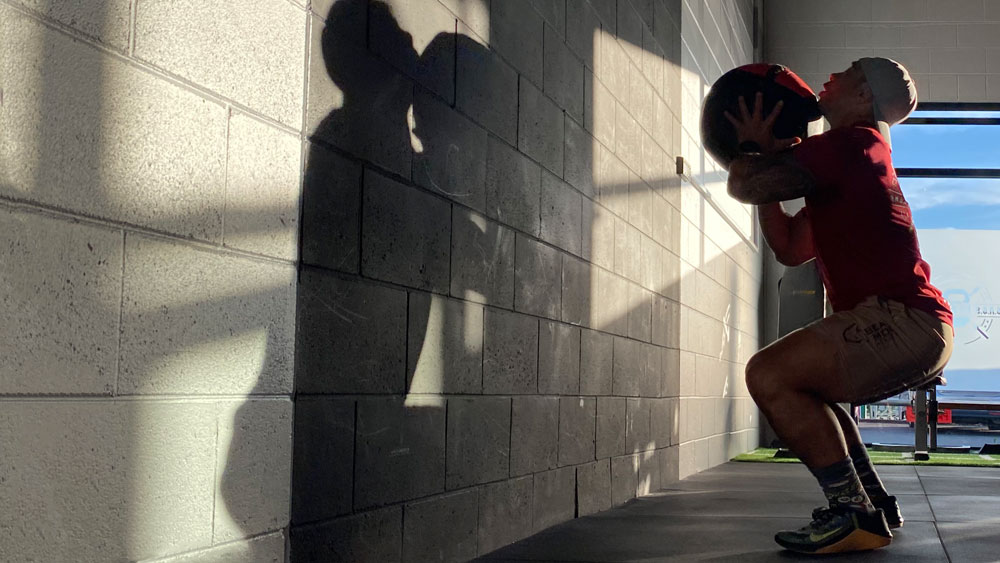 Functional Fitness Classes
We offer classes that follow the fundamentals of functional fitness. The classes are Metcon, Strength, WOD, Circuit and Barbell with specialist teens, kids and women only classes also on our timetable.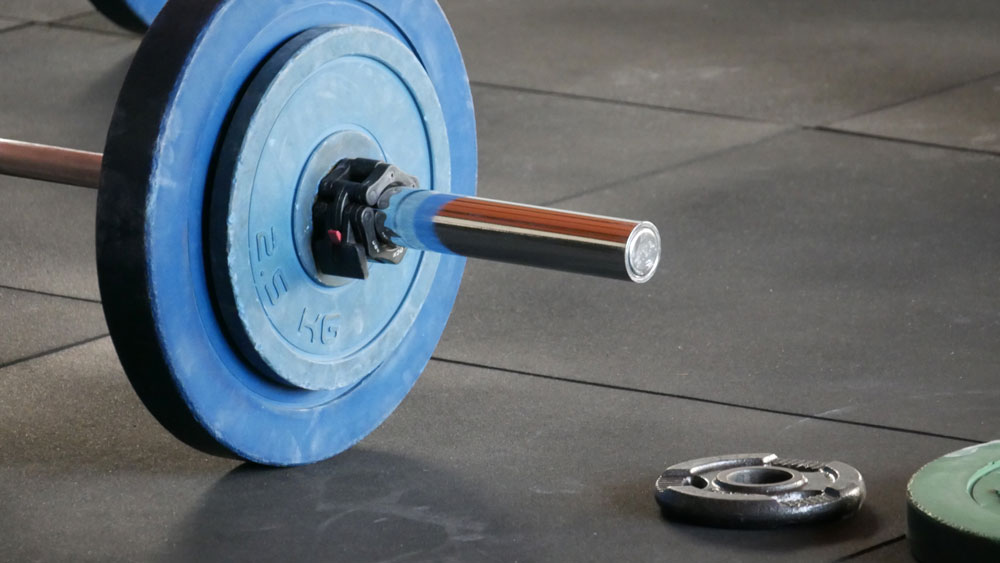 Open Gym
As a member you have access to the gym when there are no classes programmed. You get to work on any extras you need to using our equipment.
Community
Our classes have a distinct community feel, just as you would expect from classes of this type. We foster values of Whanaungatanga and would love to welcome you into our fitness whānau.
Interested? Want to know more?
Learn how to become a stronger, fitter version of you today by joining the S.A.S.S.Fit Community.