About our community
Learn about our values and about us.
When you join SASSFit you join our community and become part of our fitness whānau.  
We have a full timetable of classes, if you are looking for a specific class please view our timetable.
View our Timetable
Send us a Message
What you can expect at SassFit
S.A.S.S.Fit is a community fitness facility that specialises in functional training techniques.
Our gym culture is 'stronger together'. We are one big family where everyone is treated with respect, kindness, and consideration.
Our customers are ordinary people and athletes who want to improve their health & fitness and be the best version of themselves that they can be.
We help our members reach their goals by providing a program that is proven to increase work capacity across broad time and modal domains.
Functional fitness is constantly varied functional movements performed at a high intensity and is the preferred training method for military personnel, athletes and thousands of people around the world.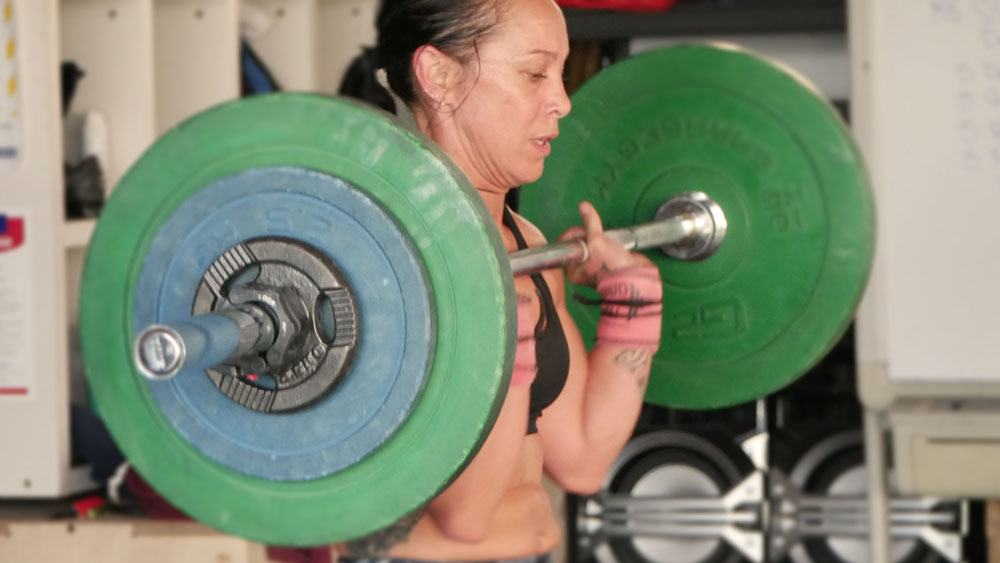 Pursuit of Excellence
We strive to be better every day. A better person, athlete, mother, father, son, daughter, trainer, coach, or friend. No matter who you are you can always improve, educate, and grow yourself and become the best version of you.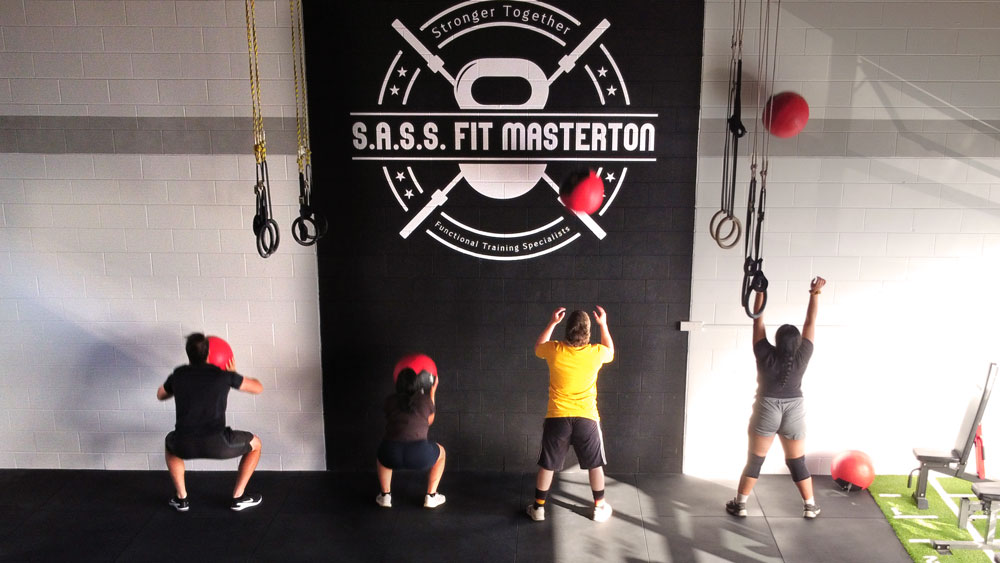 Whanaungatanga
SASSFit is one whanau "stronger together". Fostering relationships and empowering our community and one another is what drives us.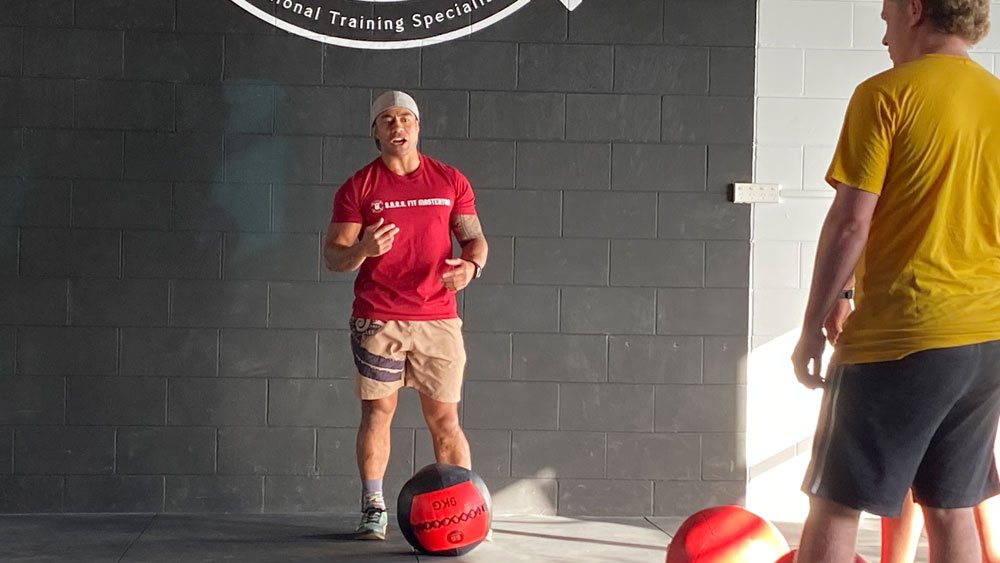 Integrity
We communicate openly and honestly with each other. We strive to maintain a high degree of personal integrity, fostering a safe and positive environment for our members.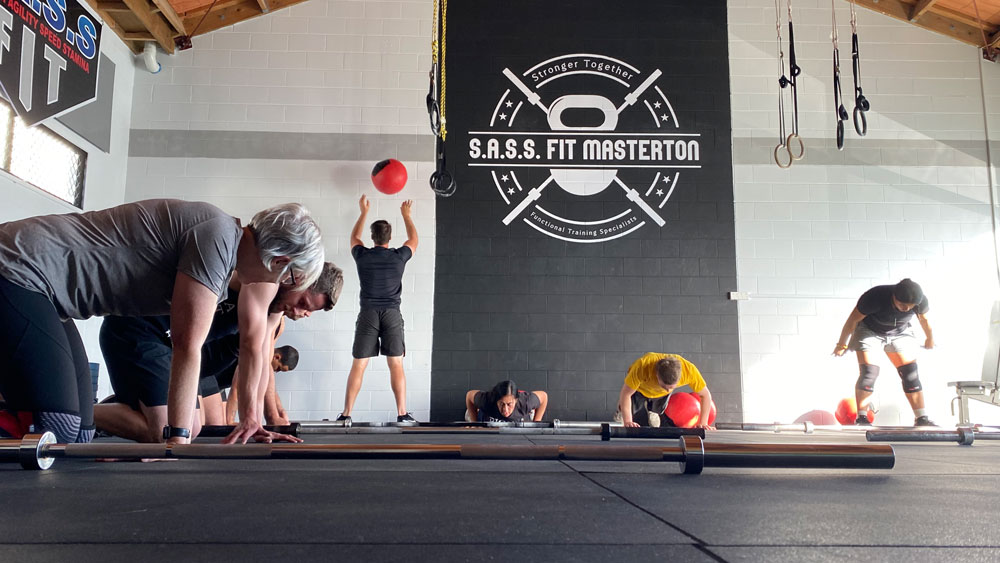 Members First
Our members are the life blood of our organisation. They have entrusted us to guide them on their journey to better health and wellbeing. It is our responsibility to provide the best service possible whilst making a positive impact in their lives.
Our members love being a part of our gym because they feel like they belong here.
Our programs are challenging yet rewarding and our members get the results they never thought possible.
We provide positive encouragement and guidance throughout our members' health and wellness journey and beyond, building lasting meaningful friendships along the way.
Coaches
Our coaches are here to help you and each have their own areas of specialty.
You can read their bios by clicking on the relevant buttons below to find out more.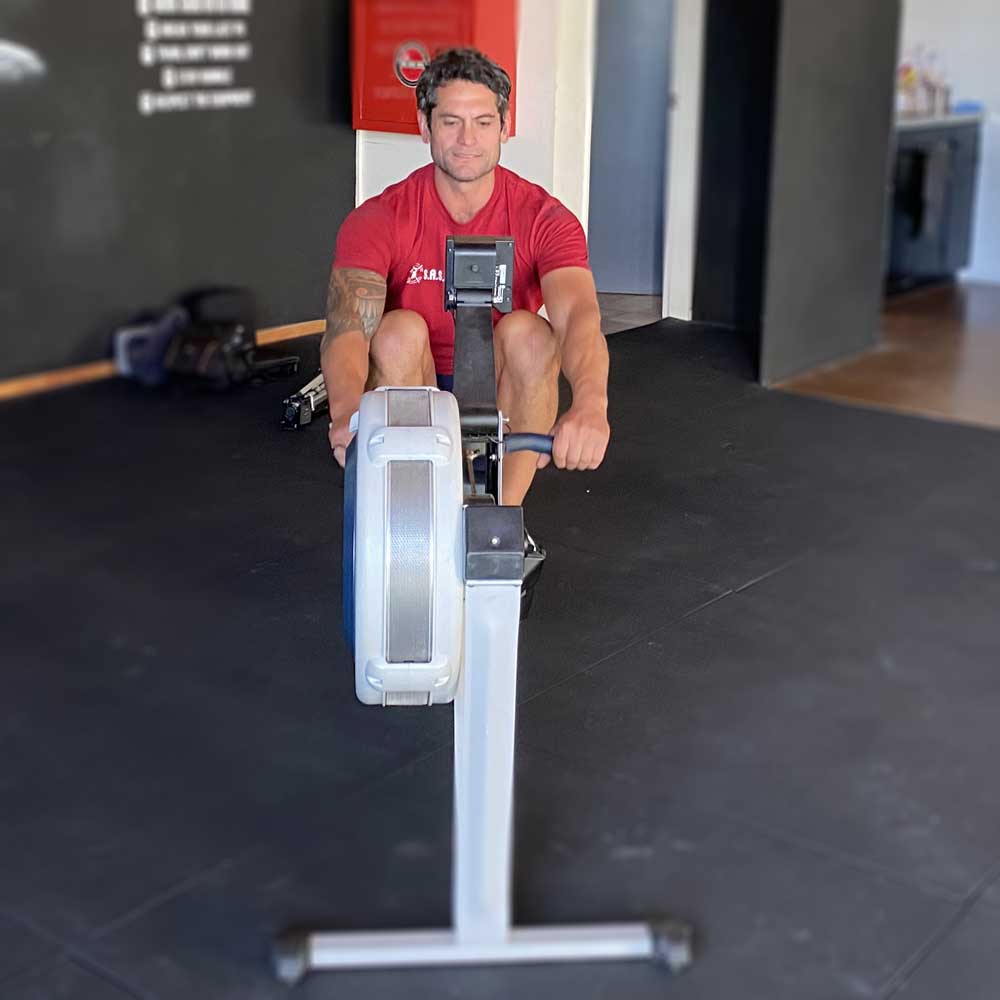 Rima Marurai
Owner | Coach | Personal Trainer